ESA is actively involved in KA 1 projects with partner countries and participated in a  KA 2 project over 3 years (2014-2017).

KA103 – Erasmus+ Intra European Exchange Projects
ESA is accredited by the Erasmus+ Charter (Charte Erasmus+).  Erasmus+ code: F ANGERS08.
ESA is a member of France Agro3, a network of 4 French institutes of learning specialized in Life Sciences, Agriculture, Food Processing and Environment, based in Lille, ISARA Lyon and Purpan Toulouse.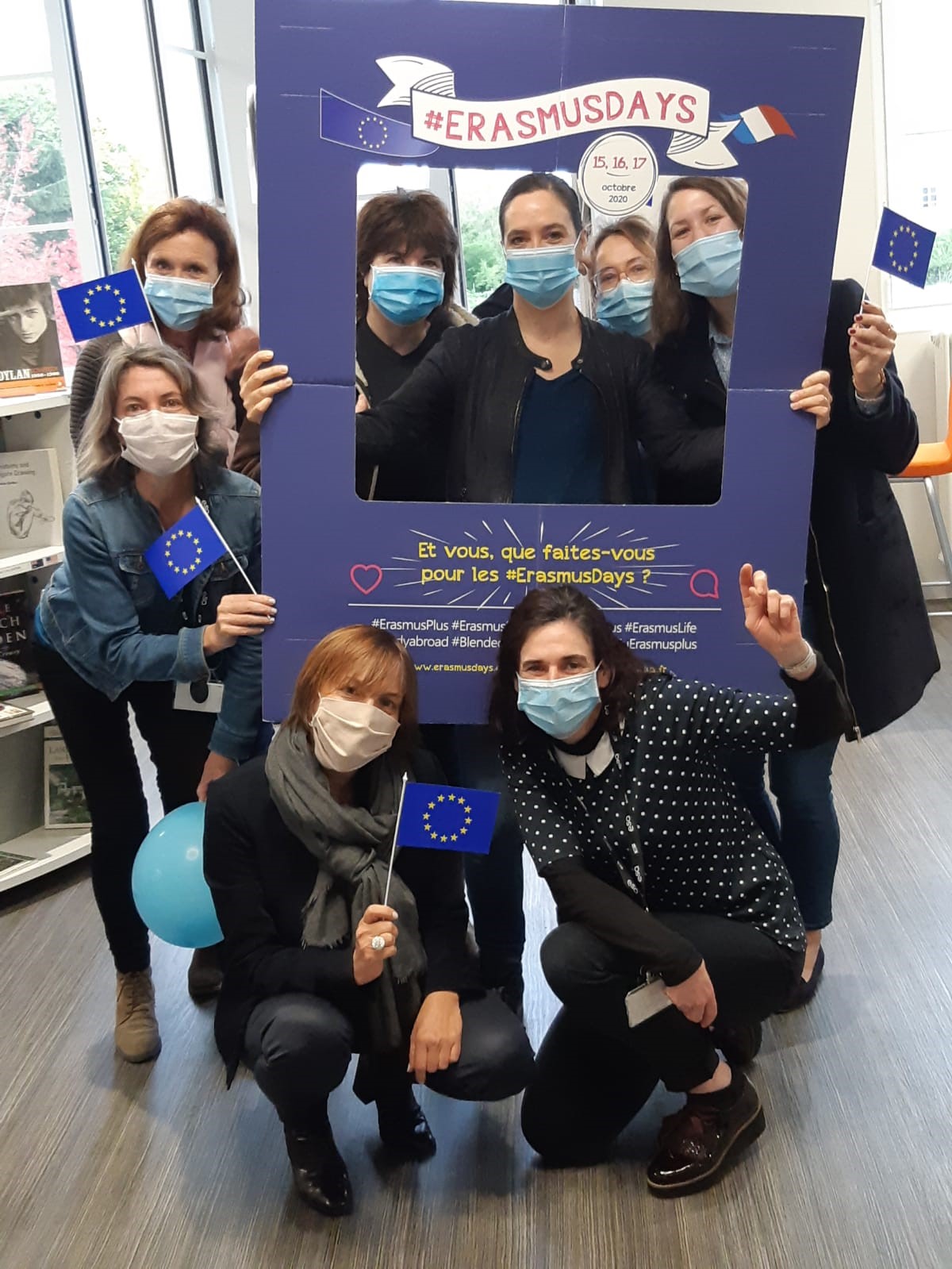 Since 2004, ESA has managed European exchanges for the 4 members of the France Agro3 network and obtained the consortium accreditation with the new Erasmus+ program  2014-2020. This consortium provides international recognition and visibility and aids in the members' common goals:
To reach critical size – providing visibility for our European partners
To mutualize the network of partner universities – offering a wider range of destinations for students
To enhance available resources through joint financial and administrative management – centralized at ESA Angers.
The consortium manages 3 kinds of exchanges:
Academic exchanges
Internship exchanges for students of ISA Lille and ESA Angers
KA203 – Erasmus+ Strategic Partnership Program
ESA, CAH Dronten (Netherlands), USAMV (Romania) and Lactalis (France) have a European ERASMUS+, KA2 Partnership program to offer specific training needs within the European dairy sector. The LADMEC program – Livestock and Dairy Management for Emerging Countries – aims to train European dairy farming professionals  to work in emerging countries with very different technical benchmarks, economic contexts and as their European counterparts.
This special program provides the participants with an online refresher course on the following topics:
A special lexicon provides vocabulary specific to the dairy sector in 6 different languages
KA107 – International Credit Exchange Erasmus+
Exchange Students and staff from France and Kazakhstan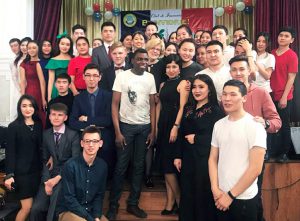 Erasmus+ Key Action 107 (KA107) encourages  exchanges between partner Countries.
In May 2017, the Erasmus+ KA107 program between ESA and Kazatu (Seifullin Kazakh Agro Technical University in Astana, Kazakhstan), was one of 79 accepted projects in France.
From February 2018 to July 2019, 16 students from Kazatu studied Food Innovation, Agribusiness and Animal production, at Bachelor and Master's level, at ESA, for 6 to 10 months. Week long staff exchanges took place, at ESA and Kazatu, with the objective of sharing knowledge in Food Processing,  Innovation and teaching foreign languages.
All exchanges were made possible thanks to the financial support of the European Commission through Erasmus+KA107 programs.