The International Relations Team develops and coordinates relations and activities

This involves providing support and feedback on international issues and developing international partnerships for the school.
Main tasks:
Increase the internationalisation of ESA.
Encourage participation in exchange programmes and facilitate the integration of foreign students.
Coordinate immersion courses in French language and culture for foreign students.
Participate in international networks and institutions.
Oversee cooperation and development projects at ESA
Manage requests for grants and financial support
Meet the Team
Director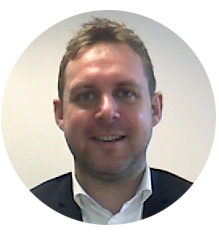 Gavin BROWNE
Director of International Affairs
+33 2 41 72 12 06
g.browne@groupe-esa.com
Departmental Heads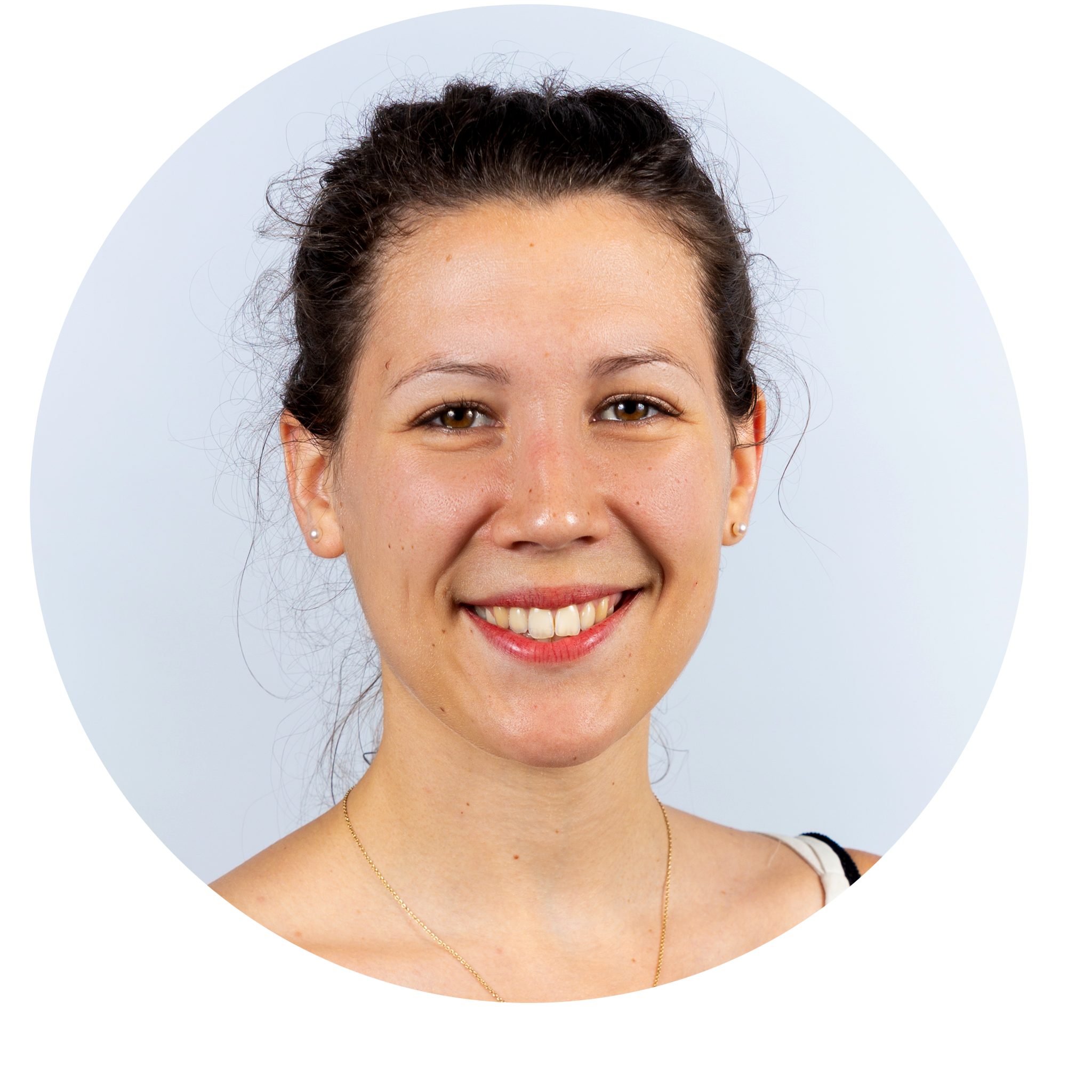 Marie GODARD
Office 2947
+33 2 41 23 55 63
m.godard@groupe-esa.com
Head of the International Students center (Incoming)
International Relations Coordinator  (Asia, Brazil & South Africa )

Sylvie MICHAUD
Office 2937
+33 2 41 23 55 37
s.michaud@groupe-esa.com
Head of the Study abroad and Internships center (OUTGOING)
International Relations Coordinator (Spanish-speaking South American countries , except Mexico).

Gaël ROUL (MSc)
Office 2942
+33 2 41 23 55 87
g.roul@groupe-esa.com
Head of the International Development Support center
Dual degree and Summer Program coordinator
International Relations Coordinator (México, North America & Southern Europe)

Rémy ROULLEAU
Office 2919
+33 2 41 23 56 02
r.roulleau@groupe-esa.com
International Internships Manager (Outgoing students)

Fiona CASEY
Office 2947
+33 2 41 23 56 25
f.casey@groupe-esa.com
Program manager for "I²FA"
International Relations Coordinator (Western & Northern Europe)

Claire DAVIAU
Office 2915
+33 2 41 23 56 28
c.daviau@groupe-esa.com
English language lecturer
International Relations Coordinator  (Eastern Europe)
Assistants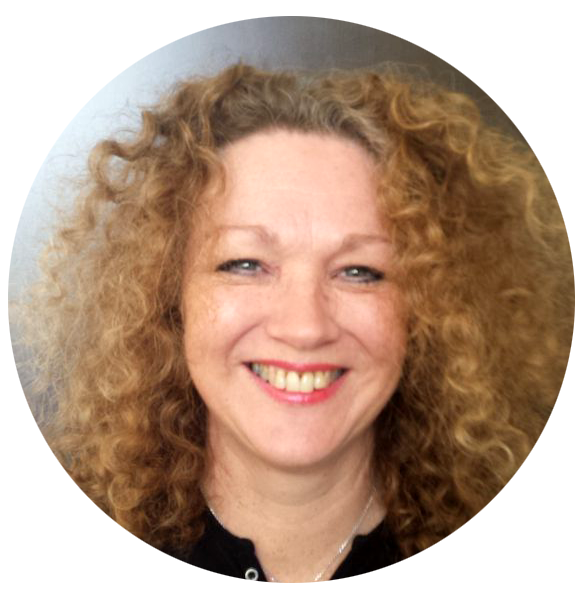 Anne-Dominique BICHE
Office 2928
+33 2 41 23 56 13
ad.biche@groupe-esa.com
Assistant to Director of International office
Assistant for recruitment of international students
Administrative assistant for "I²FA"

Typhaine POIROUX
Office 2925
+33 2 41 23 55 02
t.poiroux@groupe-esa.com
International Scholarships & Grants Manager
Outgoing Students Assistant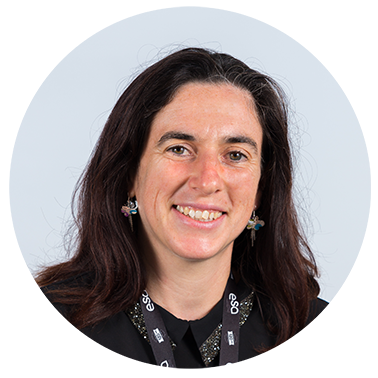 Alejandra CARRIL
Office 2927
+33 2 41 23 55 08
a.carril@groupe-esa.com
International Students Assistant
Summer Program Assistant
International Communication Assistant