Press
ESA, a recognised expert in the agricultural and food sectors
ESA in brief
Established in the West of France, ESA is closely linked to the agricultural, agri-industrial and environmental context of this region. Involved in major higher education networks, the institution has developed a national and international dimension. Its administrators, coming from the business world, seek to open the school to students from all walks of life, to professionals and more generally to society. ESA carries out research and trains professionals to respond to contemporary issues.
Logos, illustrations
Download the Press Kit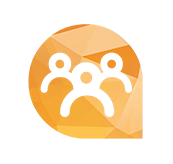 120
years of experience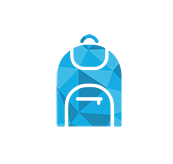 2500
students, apprentices and interns/work placements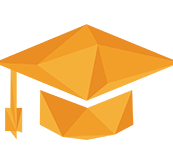 + de 50
study programs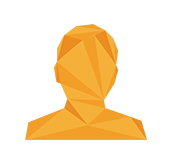 110
French and international lecturers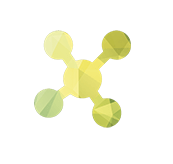 Of whom 1/3
are lecturer-researchers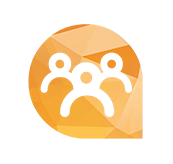 + de 200
employees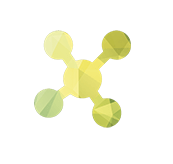 5
research units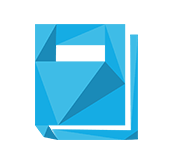 3
teaching-research chairs
Higher education and research
At the heart of the Angevin specialised plant competitiveness cluster; ESA is a multidisciplinary research and training centre, the areas of expertise of which range from agricultural production to the protection of our environment, through food, viticulture and international markets: more than 50 study programmes, ranging from the Bac (secondary school diploma) to Bac+5. 2,000 French and foreign partners place their trust in it every year.
ESA in images
#ESACONNECT
L'école des agricultures