Lecturer-researchers
Follow our 5 research units focusing on sustainability in agriculture, food and regional development
Research at ESA
ESA gives priority to multidisciplinary research at the service of its branches, study programmes and international presence. 5 research units, 90 researchers, of whom 41 are lecturer-researchers, working on research into designing sustainable agricultural an food systems.
RESEARCH AT ESA
Our 5 research units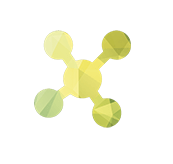 5
research units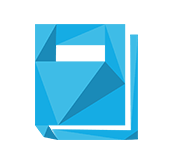 3
teaching-research chairs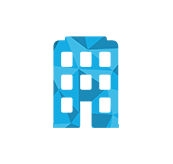 2000
business partners in France and abroad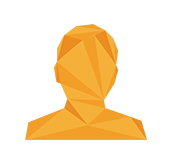 110
French and international lecturers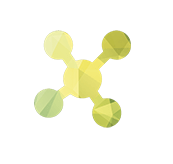 Of whom 1/3
are lecturer-researchers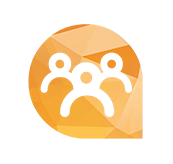 120
years of experience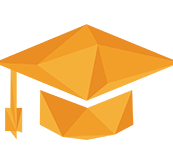 + de 50
study programs
Research at the service of business
ESA gives the priority to research completed in partnership, focussed on design and action, close to the economic sectors and agricultural professionals. Also, each research unit helps companies and local authorities through studies and consultancies to develop new innovative products, techniques and services to improve their environmental performance.
My research project in 300s